Monaco
(7+ person) 82"x82"x35"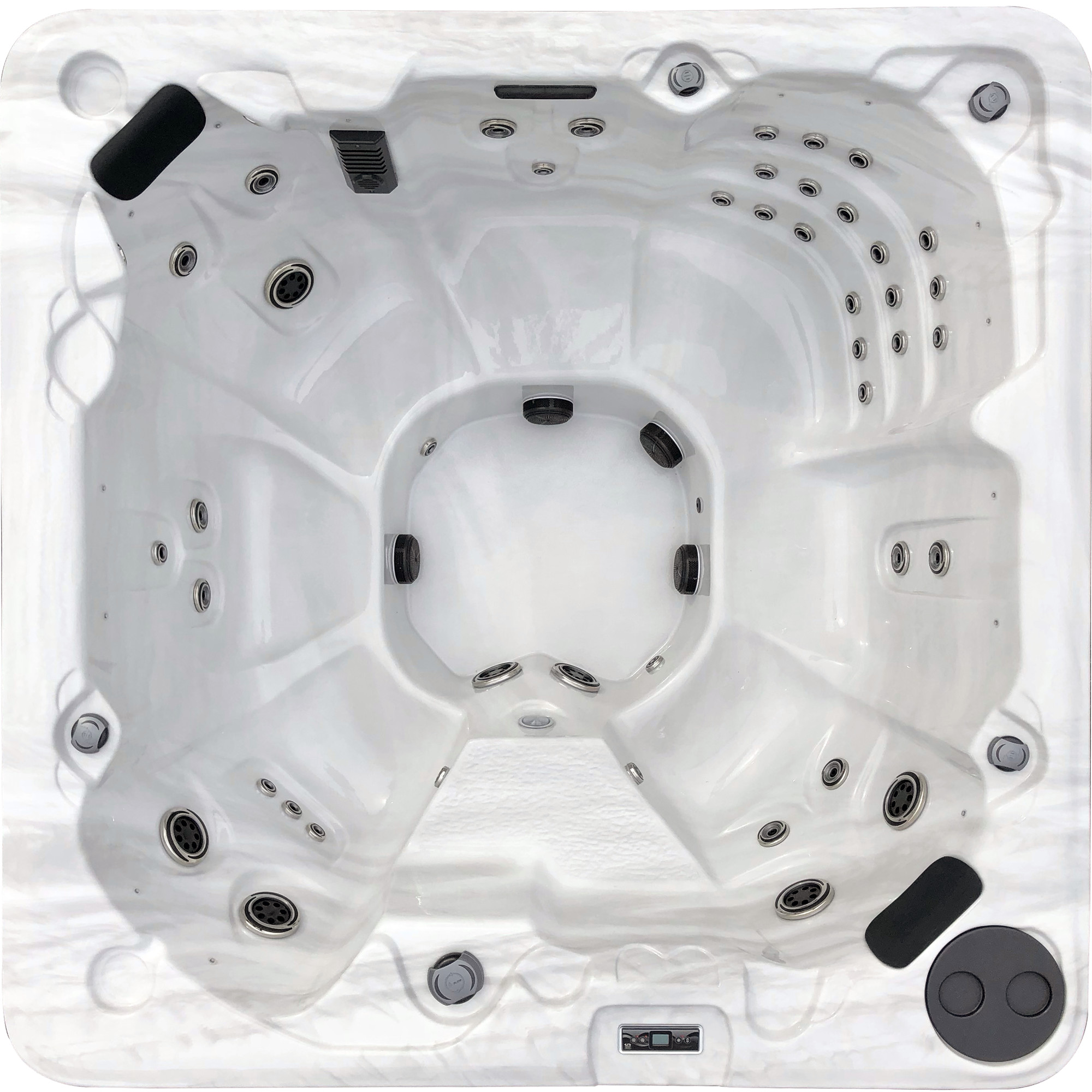 (large cluster jets are 7 jets in 1)
Monaco Hot Tub Specifications:
375 gallons, 675 lbs dry weight
Lucite® acrylic shell with multi-layered hand-rolled fiberglass & non-filled resins*
88 stainless jets
Neck jets in therapy seat
Headrest cushions in 2 positions
One 6.0 hp heavy duty single-speed pump
One 4.0 hp heavy duty two-speed pump
Delzone® CD ozone system
Diverter valve
9-bulb LED Mood EFX standard
Gecko programmable digital topside controls
Waterfall with on/off valve
25 sq. ft. filtration system
Permawood synthetic zero-maintenance cabinet (see color choices below)
High density insulation
Insulated thermal cover - 4" to 2" tapered, 2 lb density foam core
$5,295

$4,550

(MSRP = $7,595)
Recommended Options:
Thicker Cover Upgrade

(5" to 3" tapered; recommended for colder regions)

: $100
Stainless Jets Upgrade: $175 Now standard equipment
Motion Glow LED Lighting Upgrade

(individual LEDs; run just below top rim of shell)

: $175
Cover Lifter: $195
Steps: $80
Spa Jacket

(for colder regions; see photo below)

: $195
Bromine Start-Up Chemical Kit: $65
Extra Filters: $35 each
6 Filters: $195 ($32.50 each; $15 savings)
Warranty on this model: 25 years structural; 15 years shell; 2 years on parts
Interior color options for this special offer model are limited to certain colors.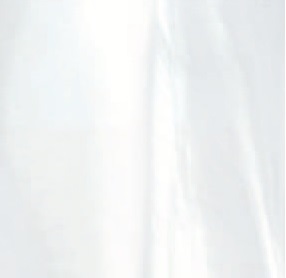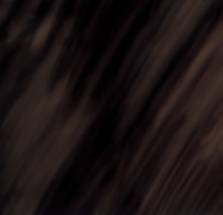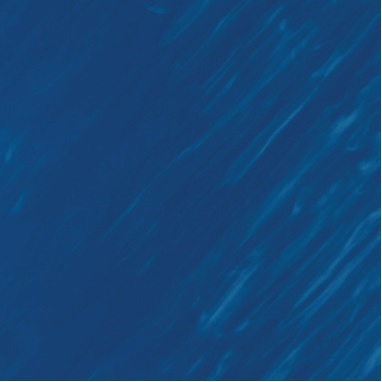 Sterling Silver Midnight Canyon Summer Sapphire
Exterior color options for this model only:

* The factory uses only the finest raw materials to produce one of the strongest shells in the world backing it with a 25 year structural warranty. Lucite brand's continuous cast acrylic, the best acrylic sheet available, begins the molding process with a selection of high-gloss, marbleized, and textured finishes. This outer spa layer is the most durable, easiest to maintain, and scratch resistant surfaces available.
Backed with multiple layers of hand-rolled fiberglass and non-filled resins, this age-old tedious process is what makes our hot tubs so strong they can actually stand on their own with no framed support. Other companies rely on foam-cavities for additional reinforcement. But it is far better to engineer a solid, thicker shell wall able to sustain thousands of pounds of water and spa users. Although this process is far more costly, the manufacturer can guarantee an exceptionally strong spa shell built for decades of warm water relaxation.
Summer Sapphire (old photo; stainless jets
now standard): Optional Motion Glow LED Lighting ($175): VIDEO
Spa Jacket (Recommended for Colder Regions) Del Ozone Filtration Standard:
Now in gray or black only $195: