Color selections below are for the Solar Elite Series. The factory's inventory varies, so call to inquire about currently
available colors. Color options for the Island Retreat Series are shown on each model's details page.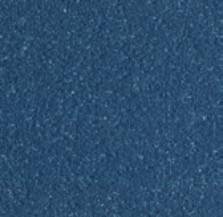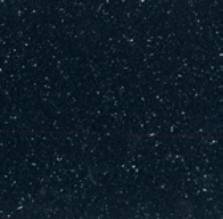 Slate Tranquility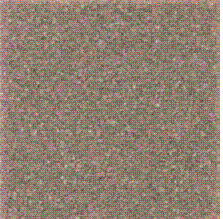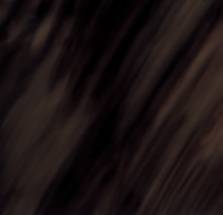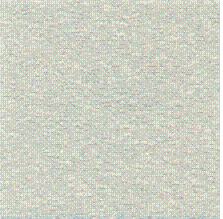 Silk Midnight Canyon Cameo
Click here for All Available Lucite Colors
(Certain colors are subject to availability)
The factory often has new and other colors not shown on the website or Lucite's webpage. Please contact us to ask about other currently available colors. Truly, there are too many colors to list. Click here to go to our European wholesale website to see examples of even more available colors.
These sample photos don't do the interior and exterior colors and materials justice. Click here for real-life photo examples of our spas.