Interior color options for this special offer model are limited to certain colors.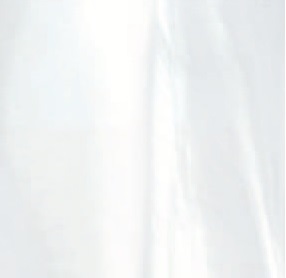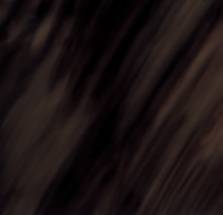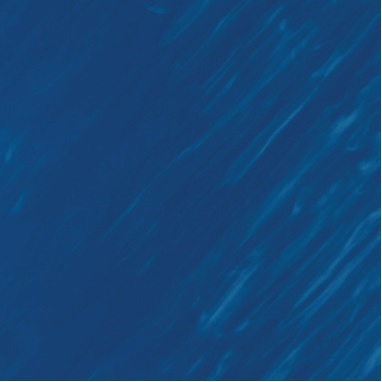 Sterling Silver Midnight Canyon Summer Sapphire*
* This color may or may not not be in stock for this model. If not, shipping time may be delayed by 1-2 weeks. Call to check availability of this color.
Exterior color options for this model only:

* The factory uses only the finest raw materials to produce one of the strongest shells in the world backing it with a 25 year structural warranty. Lucite brand's continuous cast acrylic, the best acrylic sheet available, begins the molding process with a selection of high-gloss, marbleized, and textured finishes. This outer spa layer is the most durable, easiest to maintain, and scratch resistant surfaces available.
Backed with multiple layers of hand-rolled fiberglass and non-filled resins, this age-old tedious process is what makes our hot tubs so strong they can actually stand on their own with no framed support. Other companies rely on foam-cavities for additional reinforcement. But it is far better to engineer a solid, thicker shell wall able to sustain thousands of pounds of water and spa users. Although this process is far more costly, the manufacturer can guarantee an exceptionally strong spa shell built for decades of warm water relaxation.
Spa Jacket (Recommended for Colder Regions) $195: